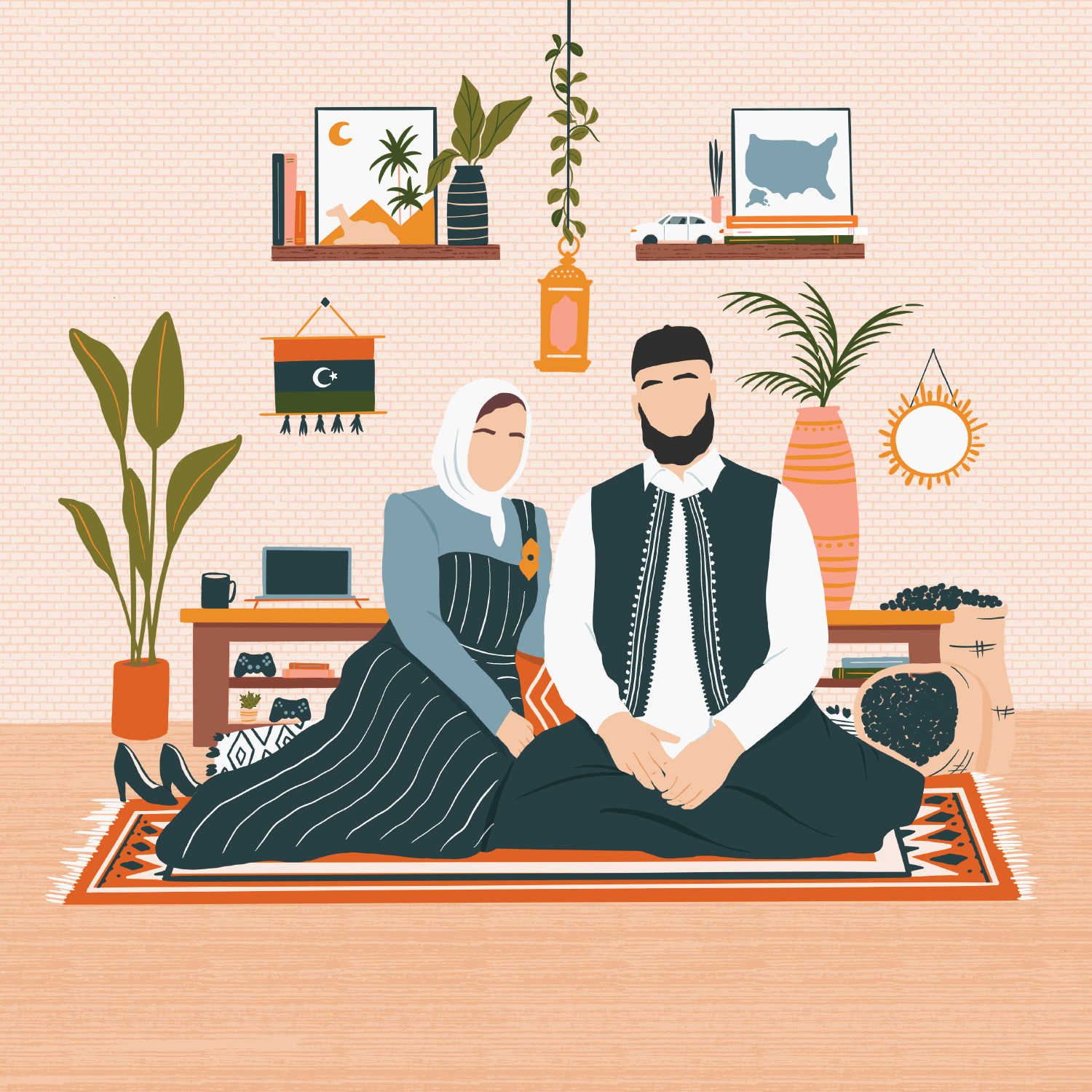 You are loved. You are not alone. With each episode, we hope to empower you to move forward by embracing who you are and feeling how you feel. Ahmed El-Walid and Marwa Diaf will be sharing their personal stories as well as inviting guests to share their stories and expert advice on various topics, with a strong focus on mental health. Together we can increase awareness, provide comfort, and spread love.
The Concept of Us podcast is available wherever you listen.
With every episode, we aim to keep these questions in mind:
"Is this of benefit to me? Do I need to be involved in this? Do I need to be following this? Is there anything that I'm going to gain out of this for my dunya [wordly life] or for my akhirah [afterlife]?" 
- Omar Sulieman
Enjoy different perspectives

Love the vibe of their show. Love the honest approach from their own culture and listening to their perspective on things. Has opened my eyes to side of things that I didn't know.

- Troymd2009

Truly Life Changing!

Listening to The Concept of Us is truly a life changing experience! I will never be the same after joining this community. The stories are not only real but universally relatable to all people and cultures. Having representation like this makes me hopeful for our future!

- Dr. Adrian Clifton

Very relatable content!!!

I love the topics they choose and dive deep into, I used to feel alone but knowing that there's others that relate in the same exact way is very comforting. Love the hosts!

- Ahelghanai
We want to hear your story! If you're interested in being on The Concept of Us podcast, let us know below.